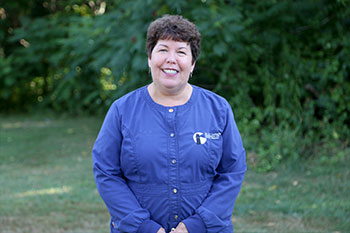 Julie is our Office Manager with 20 years of experience managing a dental practice. Julie lives in Rochester with her husband , and enjoys spending time with her family, dining out, traveling and reading.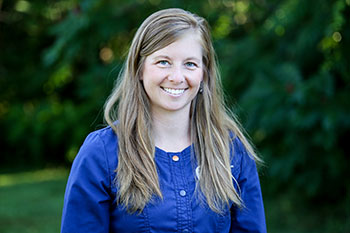 Jaye is our Marketing manager. Jaye lives in Durham with her husband and their two beautiful children. Jaye enjoys exploring the seacoast with her family, staying active outdoors and being creative.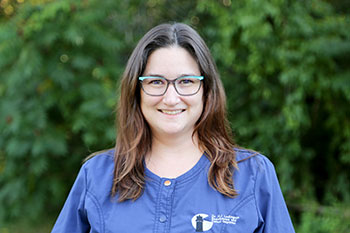 Abigail is our head dental assistant. Abby lives on a farm in Newmarket with her family. Abby enjoys dining out and spending time with her friends, family and little dogs Cota and Lola.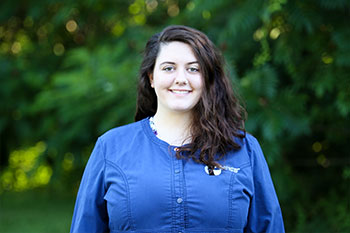 Madison is a dental assistant. Madison lives in Salem with her pug Buster. She enjoys theatre, traveling and DIY projects in her spare time.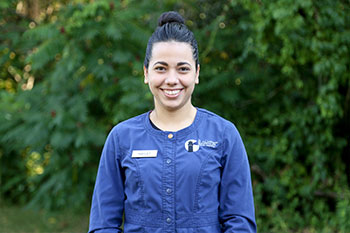 Naylet is a dental assistant. Naylet is from Havannah Cuba but now resides in North Hampton with her husband. She enjoys the beach in her spare time and is really good at making everyone laugh!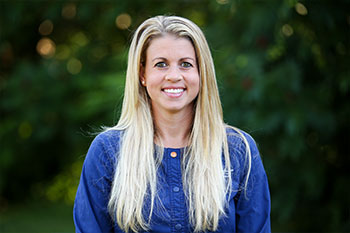 Darcie, our Implant coordinator/Receptionist lives in Dover with her family and enjoys exploring the outdoors with her boys and dog. With her time off she can be found in the hockey rink watching her son and filling the role of team hockey mom.