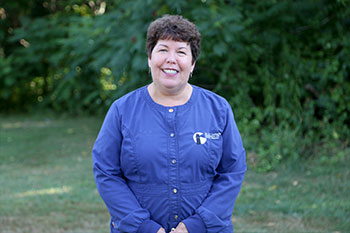 Julie has been working with Dr. Ludington for over 20 years. Julie lives in Rochester with her sweet kitty, Talula and enjoys spending time with her family, dining out, traveling and reading.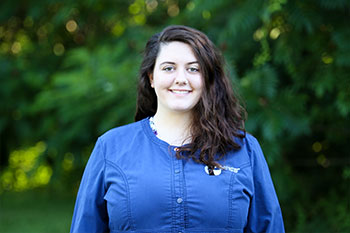 Madison is our Lead Dental Assistant. Madison lives in Methuen with her pug, Buster and kitty, Izzie. She enjoys theatre, traveling, going to the beach, and hanging out with friends.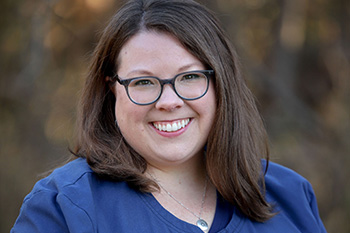 Jaime is our Office Manager with over 10 years of experience in the dental field. Jaime lives in Dover on the river and in her spare time she enjoys singing and traveling with her chorus group, going to concerts and spending time with her family.
Cassidy is one of our Dental Assistants. She lives in York, ME. Cassidy enjoys camping, skiing, and going to the beach.
Jen is our Implant Coordinator. She is a native of New England and lives in Portsmouth with her husband. Jen enjoys spending her summers at camp in Maine with the family, waterskiing, and hiking.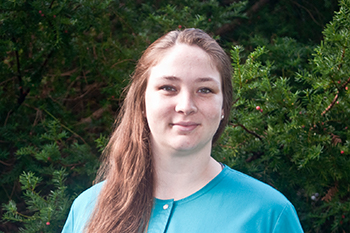 Samantha is our Business/Marketing Manager. She lives in Maine with her dog, Hemi. She enjoys spending her free time being outdoors, hiking, and spending time with friends.
Kristine is our Front Desk Receptionist and is one of the first friendly faces to greet you when your come to our office. She lives in Hampton Falls with her husband and two kitties. In her spare time, she enjoys cooking, visiting local breweries, and spending time with family, especially on their annual trips to Disney World.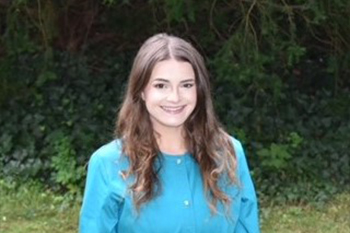 Jillian is one of our Dental Assistants. She previously attended the Fones School of Dental Hygiene and is currently attending UNH full time. She is trilingual (Spanish, English, and ASL) and enjoys dancing, fishing, and hiking with her Australian Shepard, Elsa.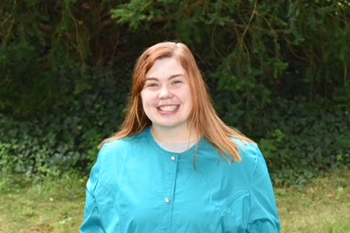 Corinne is our Lab Technician. She is super bubbly and outgoing. She loves hanging out with friends and going to new places.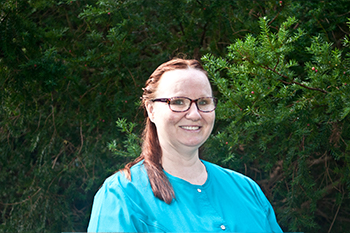 Brenda is one of our Dental Assistants. She lives in Dover and loves to go camping with her three sons.