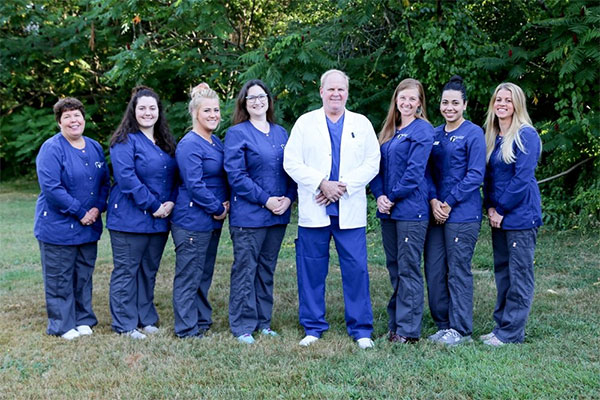 Dr. H.J. Ludington, DDS
Dr. Ludington completed his degree at Georgetown University Medical Dental School and served his residency at Eastman Dental Center, he then went on to receive his Master's Degree in endodontic studies at Boston University. Dr. Ludington has since been providing optimal endodontic care to patients in the Portsmouth area for 30 years. Dr. Ludington has lectured to the New Hampshire Dental Society on Cone Beam Imaging, Micro-Apico Surgery and Guided Implant Surgery. A dedicated attendee of endodontic and implant continuing education programs, Dr. Ludington has been rated the top endodontist in New Hampshire several years in a row. Dr. Ludington is a member of numerous dental organizations including The American College of Oral Implantology, American Association of Implant Dentistry, American Association of Endodontics, New Hampshire Dental Society and The International Congress of Implantologists. He was awarded his Fellowship from The International Congress of Oral Implantologists and has served as Treasurer, Vice President and President of the Southern Dental Society of New Hampshire.
Dr. Penn, DMD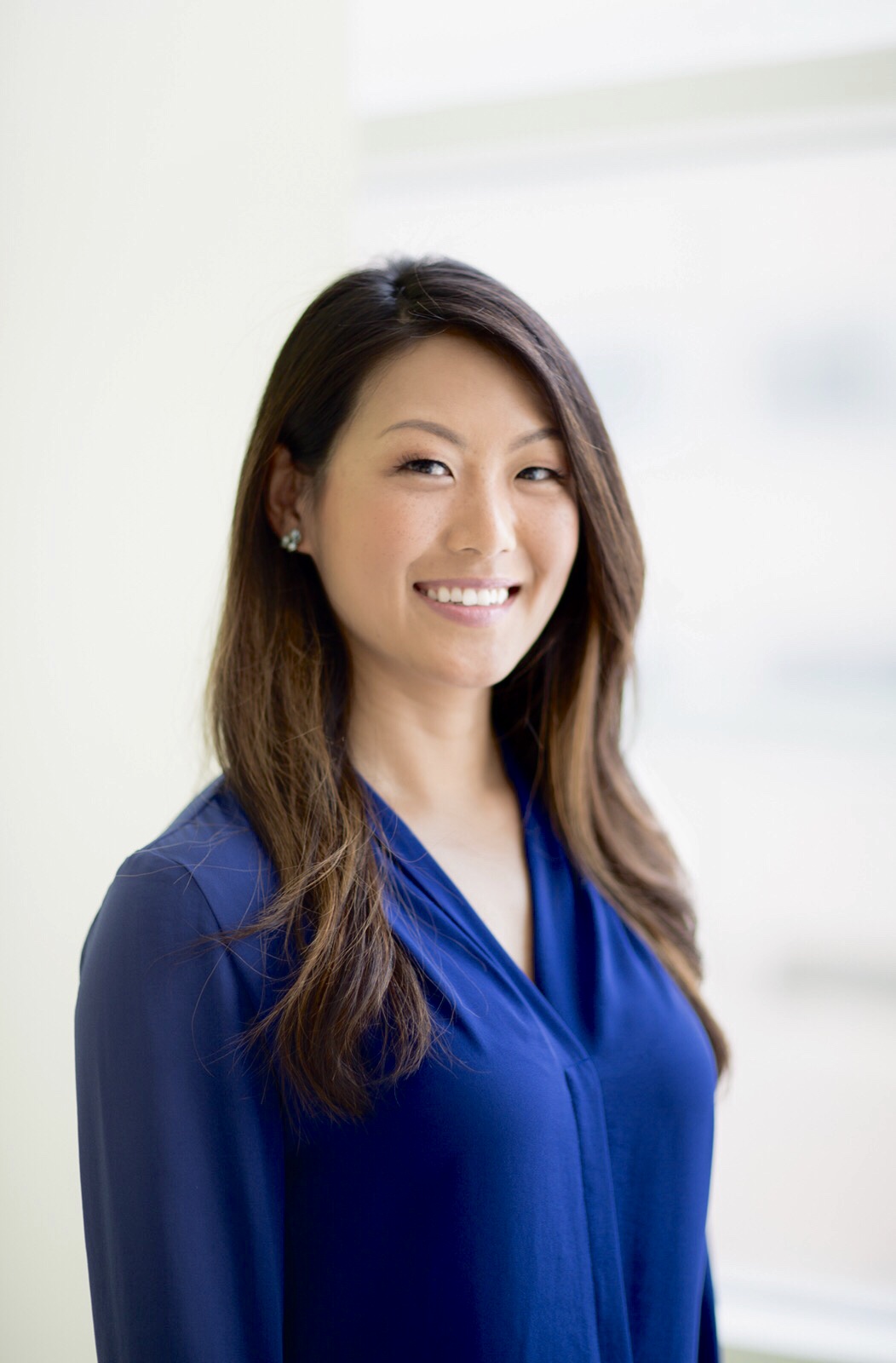 Dr. Penn grew up in the Bay Area, California. She moved to the East Coast and attended dental school at Tufts University School of Dental Medicine, where she earned her D.M.D. degree. Dr. Penn continued on to pursue an Advanced Education training in Endodontics and received her Certificate in Endodontics from Tufts University. During her dental education, Dr. Penn maintained roles in the Patient Care and Quality Assurance Committee, the Postgraduate Ethics Committee and the Culture of Care Committee.
Dr. Penn has received multiple recognitions such as the Award for Clinical Excellence in Endodontics, the Gallagher-Wilkins Scholarship and the Dr. Chad Anderson Family Award for Innovative Methodology and Research Design. Dr. Penn is a member of the American Association of Endodontists, the American Dental Association, the Robert R. Andrews Honor Society. Dr. Penn was also inducted into the Honos Civicus Society for her volunteer work in local communities and abroad.
Dr. Penn lives in Portsmouth, NH with her husband. In her free time, she likes to hike the White Mountains, travel and experience new cultures, cook, practice yoga and spend time with family.