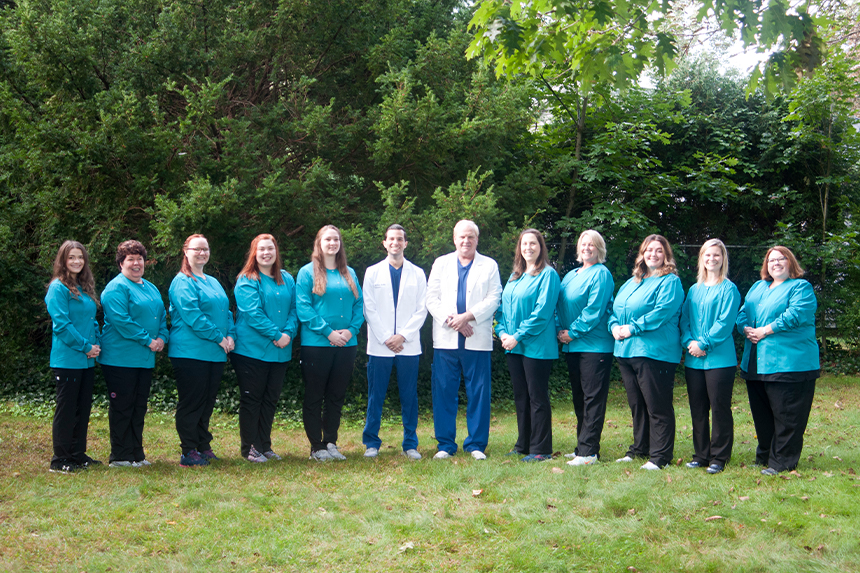 Dr. H.J. Ludington, DDS
Dr. Ludington completed his degree at Georgetown University Medical Dental School and served his residency at Eastman Dental Center, he then went on to receive his Master's Degree in endodontic studies at Boston University. Dr. Ludington has since been providing optimal endodontic care to patients in the Portsmouth area for 30 years. Dr. Ludington has lectured to the New Hampshire Dental Society on Cone Beam Imaging, Micro-Apico Surgery and Guided Implant Surgery. A dedicated attendee of endodontic and implant continuing education programs, Dr. Ludington has been rated the top endodontist in New Hampshire several years in a row. Dr. Ludington is a member of numerous dental organizations including The American College of Oral Implantology, American Association of Implant Dentistry, American Association of Endodontics, New Hampshire Dental Society and The International Congress of Implantologists. He was awarded his Fellowship from The International Congress of Oral Implantologists and has served as Vice President and President of the Southern Dental Society of New Hampshire.
Dr. Louis DeLuke, DMD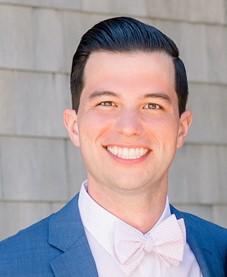 I grew up in upstate New York in the Albany area. As a third-generation dentist, I vividly remember running around my Grandfather's (and now father's) dental practice at a very young age, always interested in what he was doing. It was during this time that I found my passion for dentistry and decided to follow in my family's footsteps.
I graduated from Tufts University School of Dental Medicine in 2015. I was an active member of the Tufts community, volunteering in a number of community outreach programs. In my fourth year, I participated in a two-week mission trip to the Dominican Republic, where my team and I provided comprehensive oral health care to hundreds of patients. After graduating from Tufts, I was accepted into the Advanced Education in General Dentistry program at Boston University School of Dental Medicine, where I greatly expanded my knowledge and enhanced my clinical skills in all aspects of General Dentistry.
For the next three years, I practiced as a General Dentist in the Boston area. Although I loved providing comprehensive care to my patients, I made the decision to focus on my true passion, which is Endodontics. I returned to Boston University, where I completed my specialty training and received my certificate in Endodontics. I currently serve on two AAE committees, the Resident and New Practitioner Committee (RNPC) and the Resident Expert Advisory Council (REACH), where I enjoy advocating for the specialty and networking with dentists from around the country.
In my free time, I enjoy running, snowboarding, and spending time with my wife, Camila. We are expecting our first child, a baby girl, in December and are very excited to grow our family!
I consider myself a very caring individual who goes above and beyond to ensure my patients have a comfortable experience. At the same time, I pride myself on practicing with the highest ethical standards and providing excellent quality of care. I look forward to working with your office and the Seacoast community.